Practice for Kinesiology and Holistic Therapy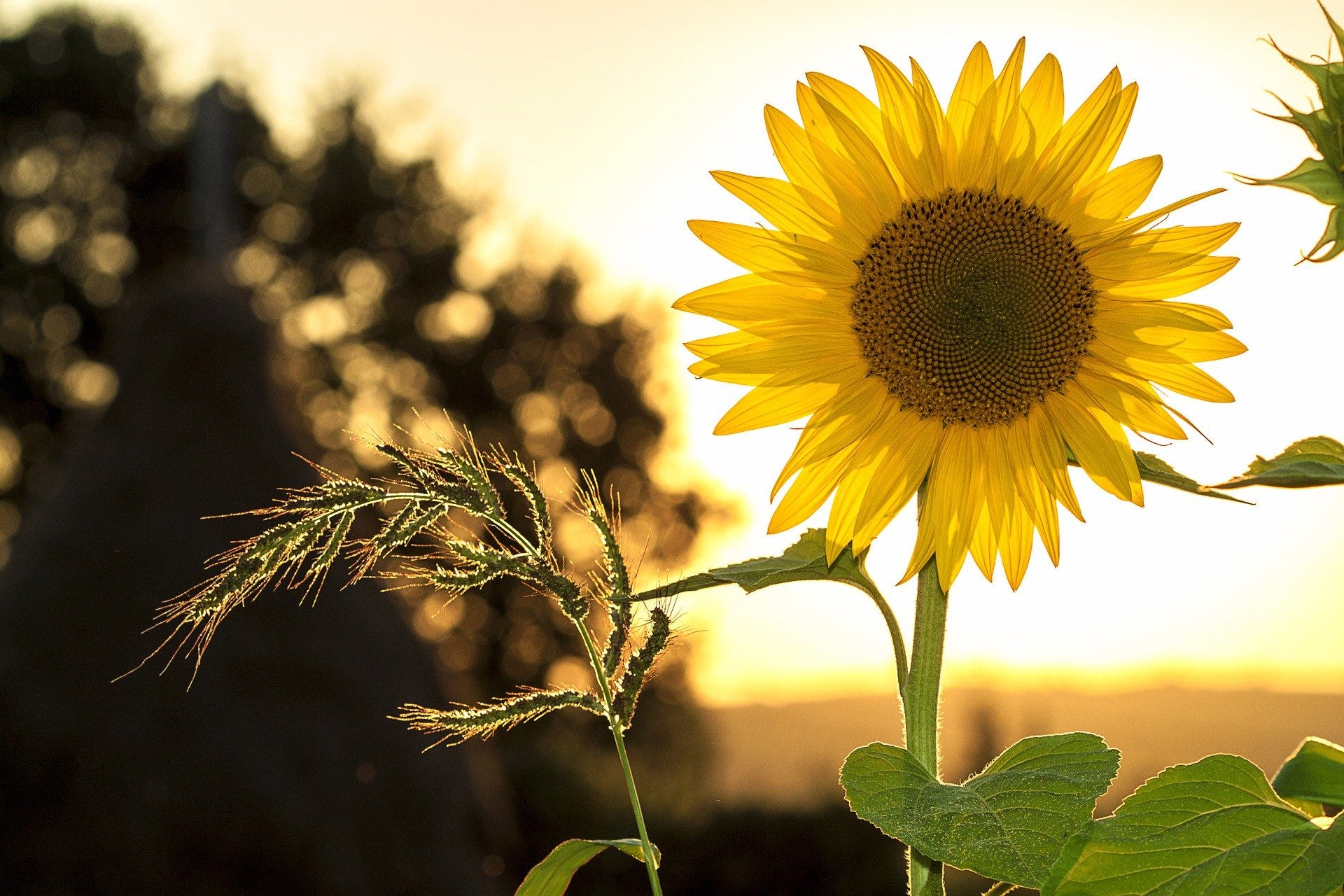 Getting back to a joyful and active life
Changing habits and beliefs
Becoming resilient and flexible
Towards more self-confidence
Relaxation and calmness
Feeling healthy and pain-free


Recobrar una vida activa y placentera
Cambiar hábitos y creencias
Más resiliencia y flexibilidad
Incrementar la autoestima y confianza en ti misma/o
Relajación y tranquilidad
Sentirse sano, pleno y sin dolor
Terug naar een blij en actief leven
Gewoontes en overtuigingen veranderen
Meer veerkracht en flexibiliteit
Op weg naar zelfvertrouwen
Ontspanning en rust
Lekker in je vel zitten


Zurück zu einem freudigen, aktiven Leben
Gewohnheiten und Überzeugungen verändern
Mehr Widerstandsfähigkeit und Flexibilität
Hin zu mehr Selbstvertrauen
Entspannung und Ruhe
Sich wohl fühlen
Kinesiology
Kinesiology is a non-invasive, holistic approach to health and well-being. As a kinesiologist I use muscle testing to discover areas of stress or imbalance in the body-mind and its energy systems.
Kinesiologie
De kinesiologie is een niet-invasieve, holistische benadering van gezondheid en welzijn. Als kinesioloog gebruik ik spiertesten om stress of blokkades te ontdekken in lichaam en geest en in de energiesystemen van het lichaam.
Kinesiología
La kinesiología es un enfoque holístico y no invasivo de la salud y el bienestar. Como kinesióloga, uso el test muscular para testear y llegar a los focos de estrés o desequilibrio en el cuerpo ,mente y en el sistemas energético del cuerpo.
Kinesiologie
Kinesiologie ist ein nicht-invasiver, ganzheitlicher Ansatz für Gesundheit und Wohlbefinden. Als Kinesiologin nutze ich Muskeltests, um Stress oder Blockaden in Körper und Geist und in den Energiesystemen des Körpers aufzudecken.
Holistic Therapy
Kinesiology uses a variety of therapeutic methods addressing physical, mental, emotional and spiritual imbalances.
Holistische therapie
Kinesiologie gebruikt verschillende therapeutische technieken om verstoringen of blokkades op fysiek, mentaal, emotioneel en spiritueel vlak te verhelpen.
Terapia holística
La kinesiología utiliza diversas técnicas terapéuticas para tratar los bloqueos a nivel físico, mental, emocional y spiritual.
Ganzheitliche Therapie
Die Kinesiologie wendet verschiedene therapeutische Techniken an, um Störungen oder Blockaden auf körperlicher, geistiger, seelischer und seelischer Ebene zu lösen.
Symptoms
stress
chronic symptoms
pain & recovery
learning difficulties
concentration & ADHD
allergies & food intolerance
emotions & trauma
sleep problems
fatigue
feeling stuck
conflict
procrastination
self-esteem and self-confidence
Síntomas
estrés
síntomas crónicos
dolor & recuperación
dificultades de aprendizaje
concentración & ADHD
alergias & intolerancias alimenticias
emociones & traumas
problemas para dormir
cansancio
sentirse bloqueado, sin salida
conflictos
procrastinación
autoestima en confianza en ti misma/o
Klachten
stress
chronische klachten
pijn & herstel
leerproblemen
concentratie & ADHD
allergieën & voedsel intoleranties
emoties & trauma
slaapproblemen
vermoeidheid
niet lekker in je vel zitten
conflicten
uitstelgedrag
zelfvertrouwen en zelfrespect
Beschwerden
Stress
chronische Beschwerden
Schmerz & Genesung
Lernschwächen
Konzentration & ADHS
Allergien & Unverträglichkeiten
Emotionen & Trauma
Schlafprobleme
Müdigkeit und Erschöpfung
sich nicht wohl fühlen
Konflikte
Dinge aufschieben
Selbstvertrauen und Selbstachtung
Make an appointment
A kinesiology session takes between 75 and 90 minutes (60 min. for children under 13) and consists of a conversation and a treatment. Kinesiology can be easily combined with other, regular treatments or therapies. € 70 per session (€ 60 for children under 13)
Maak een afspraak
Een kinesiologisch consult duurt tussen 75 en 90 minuten (60 min. voor kinderen onder de 13) en bestaat uit een gesprek en een behandeling. Kinesiologie is goed te combineren met andere, reguliere behandelingen of therapieën. € 70 per consult (€ 60 voor kinderen onder de 13).


Hacer una cita
Una sesión de kinesiología tiene una duración de 75 a 90 minutos (60 min. para niños menores de 13). La sesión incluye un dialogo entre la kinesióloga y cliente y un tratamiento.La kinesiología se puede combinar fácilmente con otros tratamientos o terapias regulares. € 70 por sesión (€ 60 para niños menores de 13)
Termin vereinbaren
Eine kinesiologische Behandlung dauert zwischen 75 und 90 Minuten (60 Min. für kinder unter 13) und besteht aus einem Gespräch und einer Behandlung. Kinesiologie lässt sich gut mit anderen regulären Therapien kombinieren.
€ 70 pro Behandlung (€ 60 für Kinder unter 13)


Content from Youtube can't be displayed due to your current cookie settings. To show this content, please click "Consent & Show" to confirm that necessary data will be transferred to Youtube to enable this service. Further information can be found in our Privacy Policy. Changed your mind? You can revoke your consent at any time via your cookie settings.
Consent & Show